National Intern Day!
Thursday 27 July 2023
Work Experience and Internships at Majesticare
A career in care is a great option, that's often overlooked and underestimated. Care roles are deeply satisfying and rewarding with great long-term prospects giving you the opportunity to continue training and follow a great career path, becoming a nurse or home manager for example.
This National Intern Day we want to celebrate the opportunities we can offer at Majesticare!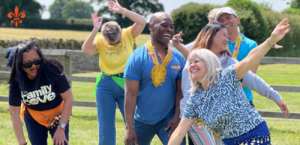 ---
Meet Jak
Jak joined us as an Intern in Head Office for a week of Work Experience! With an avid interest in accounting, Jak was excited for a few days with our super Financial Controller Craig.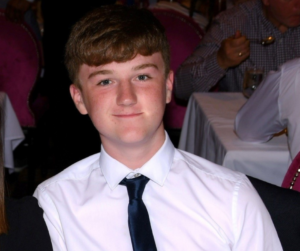 We asked Jak what he would say to someone considering work experience in the Care Sector? "Do it, it's helpful and gives you a really good insight into any field. I'm looking forward to having a couple of days in accounting and seeing what it is like in this setting."
"I didn't know much about care or how anything worked really prior to this week. I was nervous to come in at first, but everyone was lovely! I obtained the work experience through a teacher at school as she was contacted asking for a student who would be interested in working in the office and I jumped at it! I didn't imagine a care company to have a super central team like this."
---
Meet Ellie
Ellie is a champion for our early careers programme at Majesticare and is also the Head of Recruitment as our Talent Acquisition Partner. Finding smiley and skilled individuals to join our Majesticare Family!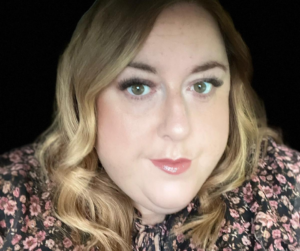 We asked Ellie about the importance of young people coming into the Care Sector, "I think care is an excellent career choice for a young person, there are so many opportunities to train and gain qualifications, while you earn a good wage doing a really rewarding role. There are a real variety of different paths you can take. I think it's so important that we encourage young people into the care industry, they have so much to offer the residents, and I see them becoming the lifeblood of the industry, they are our future managers and leaders."
"A career in care has so much to offer. Care homes are happy places,  where you can make a real difference to people's lives every single day! We have a family bond at Majesticare, our homes are full of smiles and you can leave work each day feeling pride in what you've accomplished."
---
Meet Leah
Leah is our Central Team Buddy in the work experience scheme! Leah made the exact same decisions on her way into the working world, completing work experience in various Health and Social Care settings. She is on hand to support the journeys of interns every step of the way, even if it's just a chat on the end of the phone.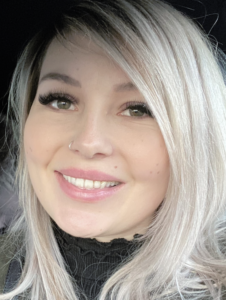 "Let us show you all the incredible things you can learn and achieve within our beautiful homes! Whether you are a budding chef, a great listener, savvy with social media, or maybe care just comes natural to you? We have work experiences to suit everyone. We will tailor your time with us, to help you explore and showcase your natural talents. And who knows, this could just spark your passion for Health and Social care, just as it did mine!"
---
Meet Resident Sandy
It is important to capture the view of the residents when inviting young people into the care home on things like apprenticeships and placements. We asked Sandy what she thinks about young people coming into the Care Sector, "I think its lovely and so marvellous! I couldn't have done it myself at that age. I think its great having such bubbly and energetic personalities coming into the home with fresh ideas. Because we are the older generation now, we will always need care and support and people to look after us."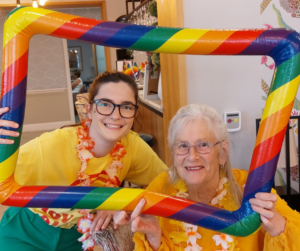 "I would say it's a very rewarding job. It's quite exciting to meet older people, to make new friends and listen to their stories from back in the day!"
---
Meet Sue
Sue has worked in care for 20 years and has experience in a vast range of roles. From activities and administration to the highs of management! Sue has a wealth of knowledge when it comes to care and dementia care.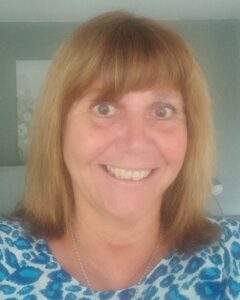 "I think that young people who are interested in joining the Care Sector have so many opportunities. For the right person the sky's the limit in the Care Sector! If you have values and truly care for others  'GO FOR IT' it is such a rewarding job. Its so important for people to join the Care Sector because people will always need support."
---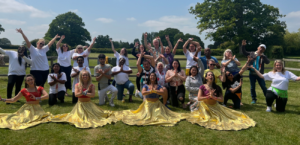 Read more about early careers at Majesticare and enquire about a position below!