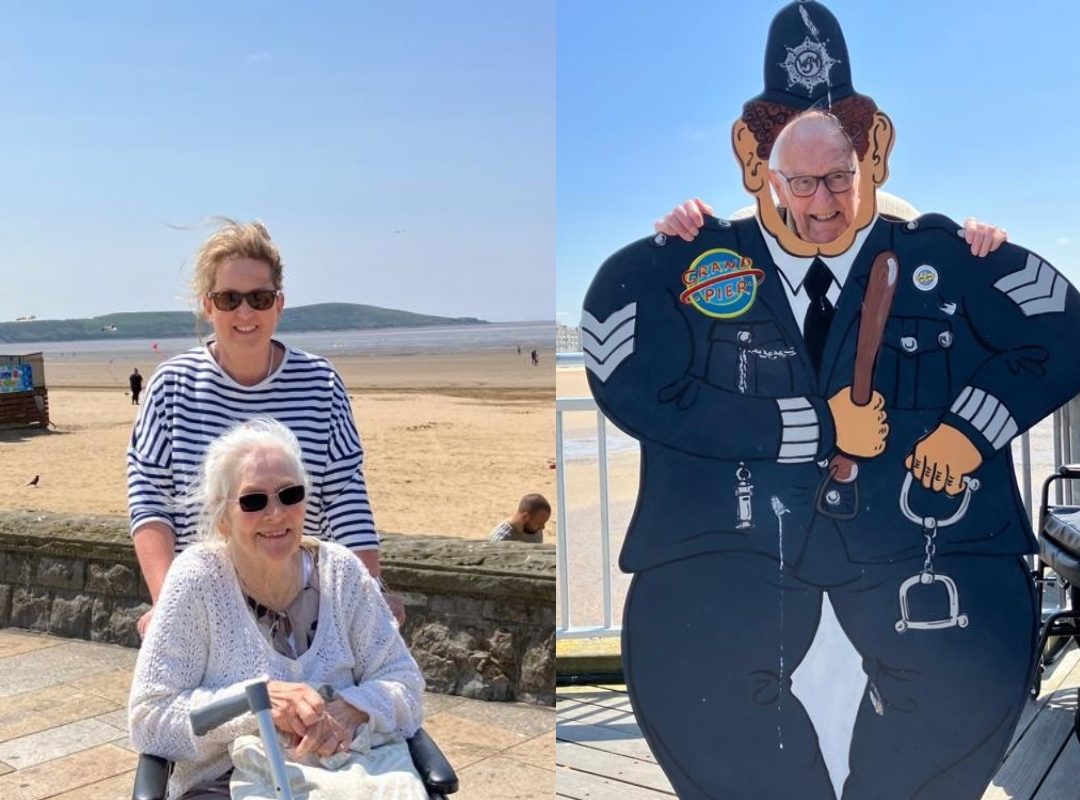 Activities and Events
Life in a Majesticare care home is as relaxing and comfortable as it is vibrant and fulfilling. Communal living areas have been beautifully furnished as a space for calm and happy days with friends and family.
Across our care homes, talented Chefs and brilliant Kitchen teams ensure all nutritional needs are catered for. Our restaurants, bistros and cafe's are always filled with happiness.
Through innovation and creativity, and using award-winning resources, our talented Activities teams ensure loved ones enjoy a rich, inspiring and fulfilling life across every Majesticare care home.