Its a Real Living Wage for our Majesticare team!
Monday 28 November 2022
Majesticare to increase all hourly paid to the Real Living Wage of £10.90!
We are delighted to share the news that from January 1st 2023, all our hourly-paid Majesticare team members will receive a 'Real Living Wage' of at least £10.90 per hour!
We have chosen to do this 4 months prior to the Real Living Wage Foundation's date of 14th May 2023  and is over and above the Government's future National Living Wage increase to £10.42 per hour, mandatory from April 1st 2023.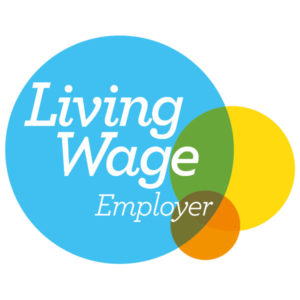 We asked our lovely Head of People, Caren, why this is such an important decision for Majesticare. "Implementing the Real Living Wage as we head into some of our coldest months just made perfect sense to us! It's part of our long-term commitment that we do everything possible to support and help our teams navigate the increasing costs of living this Winter and beyond."
We are proud to be an accredited Real Living Wage employer joining almost 11,000 organisations who voluntarily pay a Real Living Wage.
We believe our teams deserve a wage that meets the actual cost of living. A wage to reflect their continuous hard work and dedication to care for our residents, bringing happiness and sparkle to their work every single day ?
Finalists at the recent national Employee Engagement awards, our People team at Majesticare are well recognised for their innovative and caring approach to the wellbeing of their teams.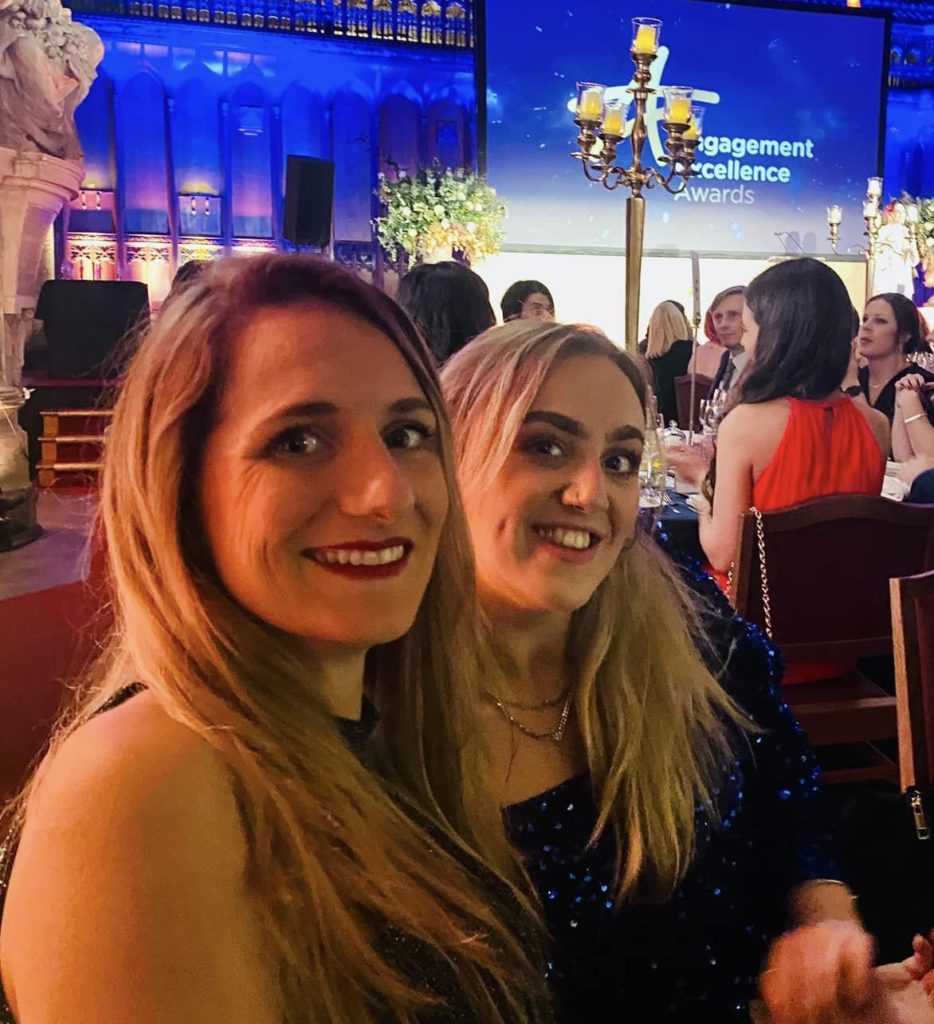 Alongside Winter Care packs for our Night Teams, Christmas Eve gift boxes for our teams' little ones.. to name but a few of the wonderful ways we look after our Majesticare Family – a Values Bonus, launched in October allowed hourly paid members to earn a 10% bonus based purely on their commitment to the Majesticare Values of Happiness, Creativity, Family, Trust and Heart.
---
We're always looking for wonderful people with a natural ability to care to become part of our Majesticare family ?
Search our latest vacancies www.majesticarecareers.com