Majesticare embrace revolutionary new "Dementia Dictionary"
Monday 1 March 2021
Majesticare joins a new website dedicated to learning the language of dementia.
Across all our homes we are incredibly proud to partner with Training 2 Care to launch their revolutionary new website "Dementia Dictionary".
Launched in February 2021, the Dementia Dictionary is an amazing new, free website dedicated to helping families reconnect to their loved ones by learning the language of dementia.  With global network of specialist Dementia Interpreters, the aim is for people to come together to share professional knowledge combined with real-life experiences and provide families will have an accessible professional body to reach out for support,  and to answer their questions.
Training to be Registered Dementia Interpreters.
In late 2020 we began to train our teams in the highly innovative "Virtual Dementia Tour" program. An amazing, experiential program that allows a person to experience what living with a dementia may feel like and will also enable us to proudly join this new global network of Registered Dementia Interpreters.
Sarah Jennings, our Quality & Development Lead commented;
"From the very first moment we were introduced to the "Dementia Dictionary" website, we knew how important it would be to become Dementia Interpreters especially for our families and their loved ones.
The impact in our memory care community for our carers, families and residents has just been amazing and for us, this is just the beginning!"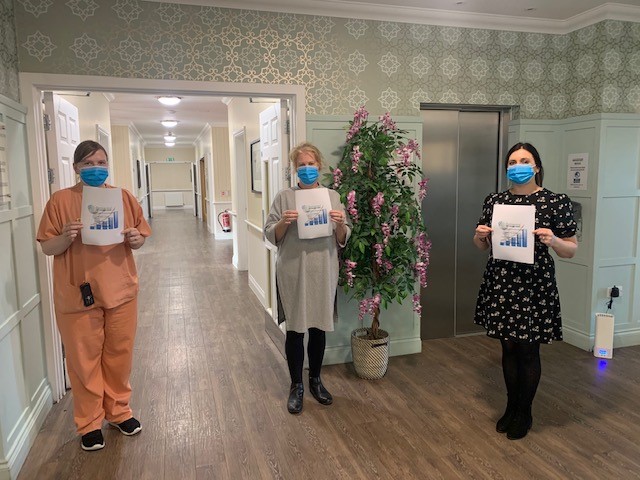 Talking to the creator and founder of the Virtual Dementia Tour and Dementia Dictionary, Glenn Knight commented,
"Building a network of specialist Dementia Interpreters who can translate behaviours, actions, noises, and situations into an accessible, everyday language for families has long been a personal ambition of mine.
"The Dementia Dictionary will bring people together to share professional knowledge combined with everyday experiences to help families learn the language of dementia and so importantly reconnect with their loved ones"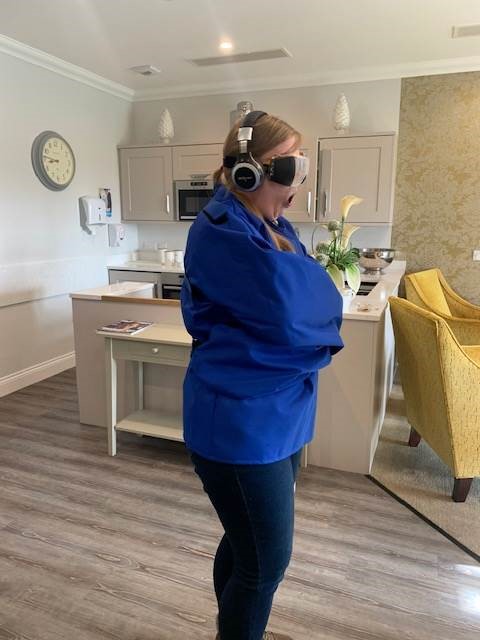 With ever increasing global interest Majesticare teams will join an international network of dementia professionals to share best practice and work together to provide a deeper support to families, care workers, professional bodies and the general public.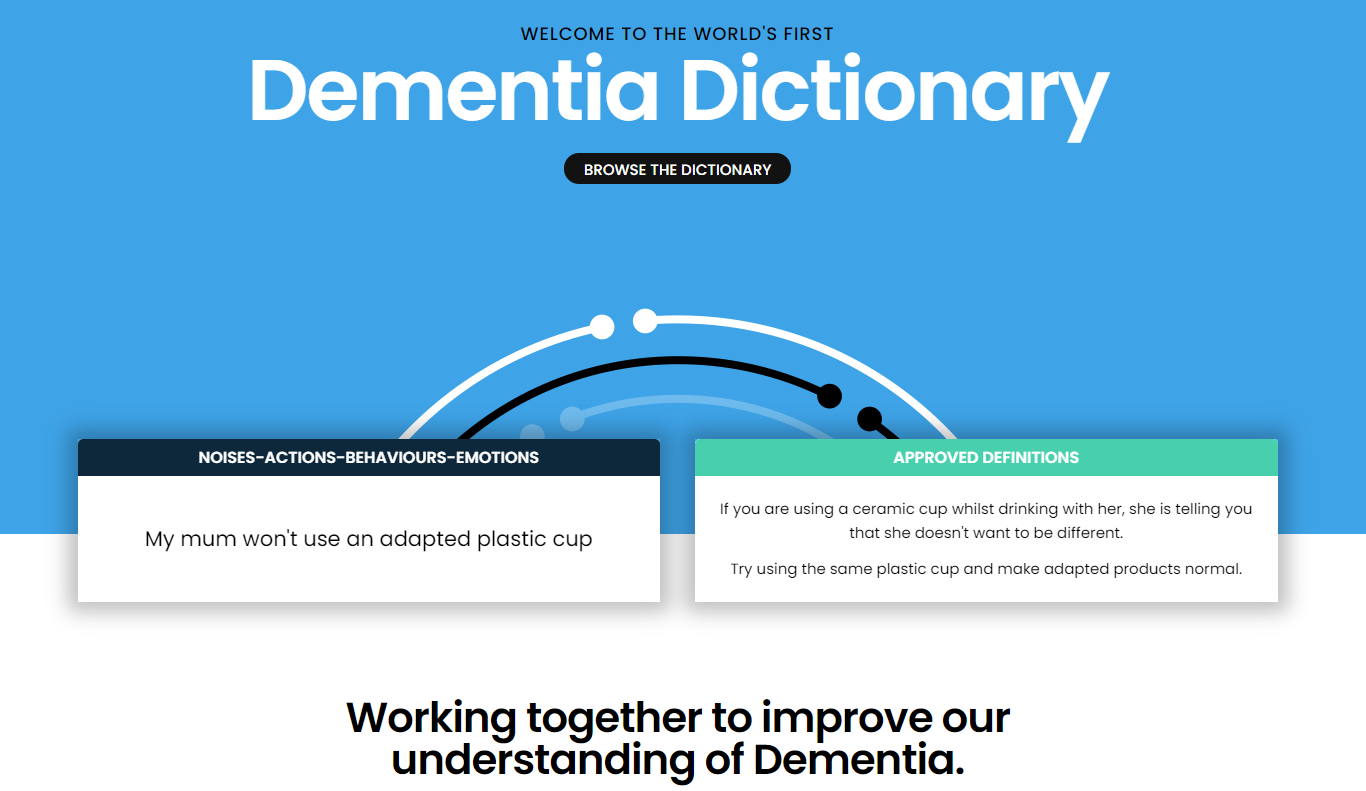 ---
For more information on the wonderful, fulfilling & caring lifestyle your loved ones will enjoy within our beautiful Majesticare Care Homes click to view our locations and book your virtual tour today. 
Care shines through our Majesticare family, it comes from the heart to provide happiness to our residents through trust and creativity.